Helping individuals and business owners gain clarity in their life and business.
Track your progress with personalized help.
I believe that the critical success factor that will differentiate you and any other person at any career stage of your life, is your ability to understand what you are going through per time. That is your ability to have clarity even in the midst of confusion.
Never miss your fitness routine.
Proin massa odio amet tellus dignissim condimentum in viverra eget rhoncus, adipiscing eget ut donec vel enim, ultrices vestibulum nisl vel blandit dui enim hac sed a at laoreet eget sagittis dictum.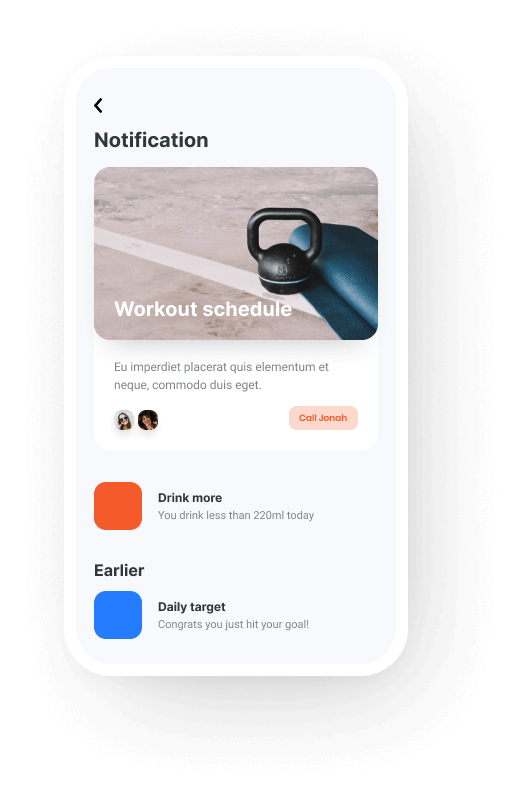 "Segun supported me with career counselling and coaching. I began with him confused but emerged confident, empowered and with much clarity for decisive action. He was very helpful, kind and insightful. I have since recommended him to several others and I will continue to do so."
"Segun Akiode's Coaching helped me with the skills and resources to make a Career progression and be more confident with positioning my Personal Brand, irrespective of my Job Title or Industry. As a candid, timely, no-nonsense, say it as it needs to be said Coach. I would recommend him as you plan to make any Career progression."
"Segun is a thoroughbred HR professional and particularly a Compensation and Benefits Whizz. He is my go-to person when it comes to all things people analytics. His style of teaching allows one assimilate really easily and he is always ready to give support in moments one is stuck on the job. Thank you for all you do in the HR space Segun. We appreciate you."
"Segun is very knowledgeable and has a way of breaking complex concepts down in class without a lot of fluff. It's worth investing in any of his courses or training."
"Mr. Segun Akiode is born-teacher as he facilitates trainings and gives direction in a clear and simplified manner which makes his audience get the best in terms of content. I have been at several of his trainings both virtually and in-person and I can boldly say my experiences have been more than just amazing, they were really insightful. I will recommend Mr. Segun Akiode every day and even on Sundays!"
"I attended HR Analytics Training in 2019. Segun Akiode not only gave individualized attention during the training but also broke it down into simplest form. With just that one training, I am now not only skillful in that area but also have opportunity to train others. When I need help in compensation and Benefit functions, I go to his YouTube page to relearn. He is ever in trend and always carrying everyone along with the latest updates in the industry."
How to Find Career Clarity
A critical place to start is this video resource. Click play button to watch.